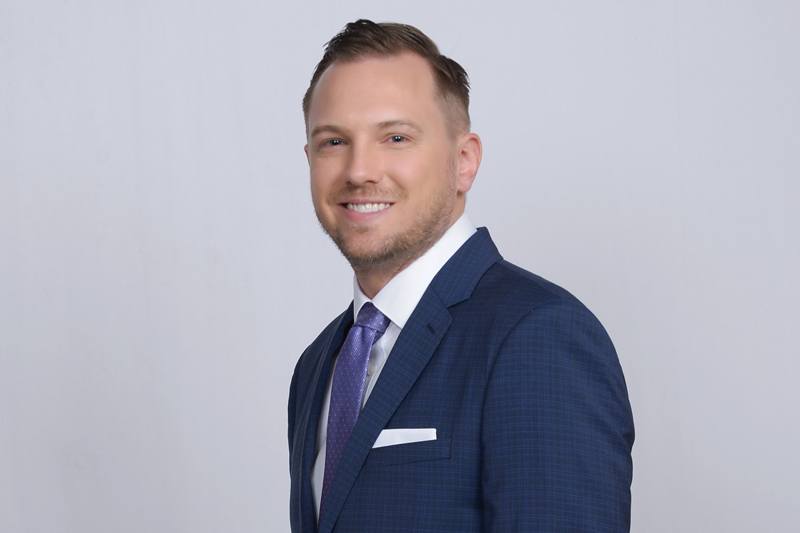 Chase Judd, DDS
Dr. Chase Judd takes great pride in helping our patients reach and maintain their optimal level of oral health. When starting his education, Dr. Judd attended
Utah State University
in Logan, Utah, where he graduated cum laude. After his undergraduate studies had been completed, Dr. Judd attended the
University of Southern California School of Dentistry
. In 2013, he graduated from the program with honors.
During dental school he conducted research at USC's Center for craniofacial molecular biology on bone growth and regeneration in the mouth and was awarded the prestigious John Ingle Award for outstanding achievement in research. He also was published in "Mouth: Journal of the American Student Dental Association."
Dr. Judd was accepted into the highly competitive San Francisco VA Medical Center General Practice Residency Program. In this program, he received advanced training from leaders in the dental field in implant placement, oral surgery, root canals, dentures and oral prosthetic devices.
For several years, Dr. Judd practiced in Walnut Creek, in the San Francisco Bay area. After completing his time there, he returned to Utah, where he has been practicing for over three years. Each year, our skilled dentist takes countless hours of continuing education to keep up to date with the latest techniques and procedures, so he can give our patients the care they deserve.
Dr. Chase Judd has a wife, Ivonne, and son, Luke. They reside in the South Salt Lake Valley area. He was a past collegiate hurdler and in his spare time he still likes to run. Dr. Judd enjoys hiking and exploring Utah's outdoors as well as spending time with his wife and son. On Saturdays during football season you will find Dr. Judd cheering on his alma mater, USC.
"My goal is to help my patients look and feel their best by being their partner and advocate in their oral health. I believe a person's smile is their most genuine form of self-expression. A confident smile can be a powerful tool to empower you in your day to day interactions. Indeed, I feel it a privilege to be in a position to serve my patients in a capacity of gentleness, respect and thoughtfulness to help them achieve their signature smiles."