11760 S. 700 E., Suite 110, Draper, UT 84020 • MONDAY-THURSDAY 8:00AM-5:00PM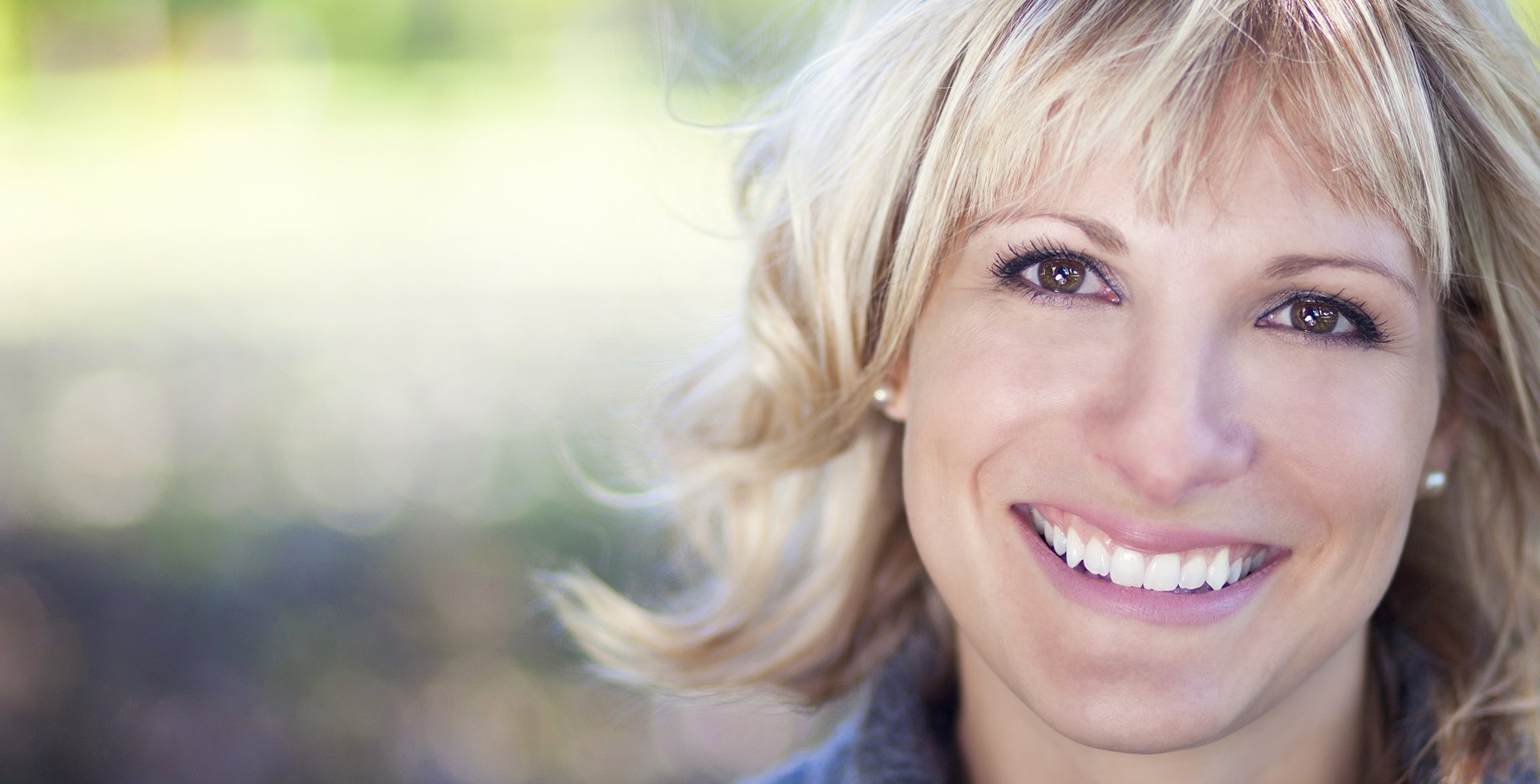 Dental Implant
Free Consultation
Includes Limited Exam and Needed X-Rays
Dental Implants in Sandy and Draper, Utah
Dental implants can be a great option when you have a missing tooth. Dental implants are designed to look and feel like your own teeth. Dr. Chase Judd's goal is for you to be confident in your smile and in the way you speak, smile and eat. Not only do dental implants look and feel like natural teeth, but dental implants also preserve your bone and prevent further gum recession in the area that you are missing a tooth. In this manner implants are used to improve your smile as well as improve your oral health!
With long term and proven results, Dr. Chase Judd has been placing and restoring dental implants for many years. He received advanced training in dental implant placement as part of a yearlong highly-competitive residency program. Dr. Judd is passionate about ensuring his patients receive the best and most appropriate dental care.
Contact our office at (801) 571-6688 to schedule your free consultation with our dentist and learn more about dental implants in Draper, Utah.
Connect With Us